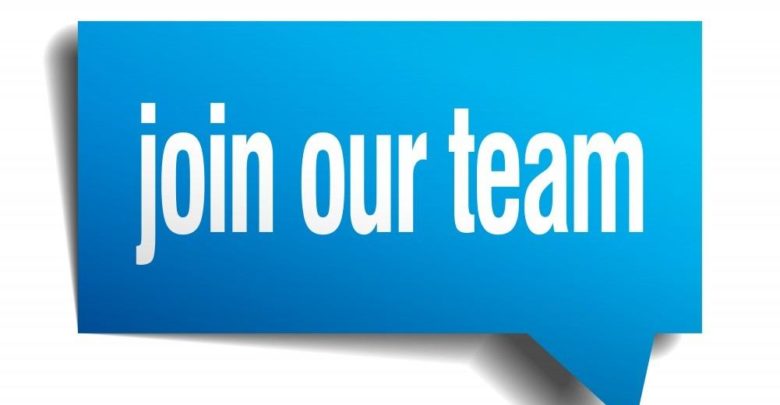 Movements need ideas. At Medcirclesgh, our aim is to move society more forward by providing quality information on medicine, biomedical science, and all other allied healthcare, new techniques in health care, new research findings and related publications. In our opinion, information is the most essential factor that can progress societies such as ours.
We believe that different people have access to different information. These information shape how individuals formulate their ideas. To us, this is why different people have variegated opinions and ideas on a particular subject. We believe that a collective idea from different people would improve the quality of healthcare delivery. That's why we need you to join us!!!
You do not have to be a writer to join us! Instead, we are looking for persons who;
Care about improving healthcare
Believe that healthcare should be easily accessible to everyone, regardless of their socio-economic status
Believe that policies that improve healthcare is an important step towards achieving socio-economic equality.
If you care about any of these courses, you're more than qualified to join us. We do not have specific preferences, although some background in medicine, biomedical science, radiotherapy, nursing, or journalism is recommended.
If hired, you'd work remotely, therefore it is recommended that you have a device that can connect to the internet like a laptop or desktop PC. You would be paid per article or per hour of work depending on the role assigned after hiring.
You would be trained to conduct research and write about healthcare related issues including but not limited to healthcare policies, novel biomedical science research.
Applications are now open. Qualified applicants would be contacted for interview (through Skype). Submit your CV and cover letter to mma@mmassociatesltd.com