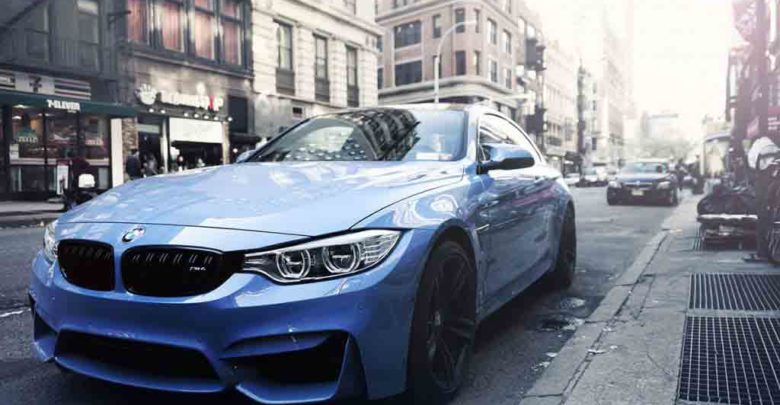 Knowledge is power
The Future Of Possible
Hibs and Ross County fans on final
Tip of the day: That man again
Hibs and Ross County fans on final
Spieth in danger of missing cut
PRESS RELEASE.
LET'S NOT WAIT FOR WHO DIES NEXT; LETS ACT NOW!
OFFICE OF THE NATIONAL HEALTH STUDENTS ASSOCIATION (NAHSAG) WOMEN'S COMMISSIONER
A dark cloud lurks over Ghana; it feels like a nightmare you just cannot wake up from no matter how hard you try. It's been just a few weeks since we heard the tragic story of Adwoa Agyarko Ayimadu, a first year student of Kwame Nkrumah University of Science and Technology. The lamentations and discussions about her death had not even reached its peak when we were hit by the news of the death of *Jennifer Nyarko, this time, a final year student at the University Of Ghana. We all stood confused, we just could not phantom what was happening and why these ladies were taking their own lives.
A 16 year old girl at New Tafo proved to us that probably, we were not trying hard enough after she took her own life adding up to the fast increasing statistic. And now, even so sadly, a  student at the Mampong Nursing training College, Frimpong Bertha.
An individual who is being trained to save lives; has taken her very own life! It is about time we did more than lamentations and brooding and really act as this is what is really needed in this time. The media as well as the  Minister for Gender and Social Protection have been instrumental in ensuring that this menace gets the much needed attention and I highly commend them for that. However, we as individuals also need to add our fight and support this endeavor.
As an individual, a woman and the Women's Commission  for a respected association  as NAHSAG, it's a fact that the role of my office cannot be overlooked in addressing issues such as this. And it is important that my voice be added to bring light to this situation. However, I can never do this alone.
I thereby plead that every individual contribute their quota to seeing that this cancar is destroyed.
To all student leaders; especially the women's Commissioners of student associations and unions such as NUGS, UNSAG, USAG, GUPS, PUSAG, etc let us all work together to identify any suicide tendencies among our constituents and hastily address all reported suicide cases that come to our attentions. Let us team up with agencies and institutions well resourced to handle cases  beyond us.
I believe it is also very much of essence to organize more suicide sensitization outreaches on campus to train more people on how to identify, manage and relate to suicidal individuals.
Parents and guardians also have a key role to play by doing their best to be actively involved in the lives of their children. Parents should ensure  they are open enough for their wards to be able to bear their souls and troubles to them so they would be at ease.
Our Universities and training institutions have much to do to bring this menace under control. Faculty members such as counseling lords, lecturers, administrators etc have to step into the role of parents when students are in school to ensure that the individual receives the much needed care.
Well resourced and functioning counseling departments/units should be instituted on all campuses to  assist students who maybe in need.
Peers should also be on guard  and be quick to identify changes in the behavior of their friends, roommates, housemates etc and reach out to them or report these cases as soon as possible so that the individual can be checked and taken care of.
Ghana needs everyone of us women and men alike; we should never allow anyone to perish because we refused to act when we should have.
I thereby call on all females within our member institutions and the public  to help the Commission in its quest to minimize this incident. Our doors are and will always be opened to all. Ghana is counting on you. We need you alive.
Talk to someone  when things are bad, Suicide should not be an option
Thank you.
Signed:
Maame Afua Dzifa Kpodo-Tay
(Women's Commisioner, NAHSAG)
0209334855
Richard Osei-Yeboah
(President)
0243933028/0203917600
Twitter:@Nahsag
Facebook: Nahsag