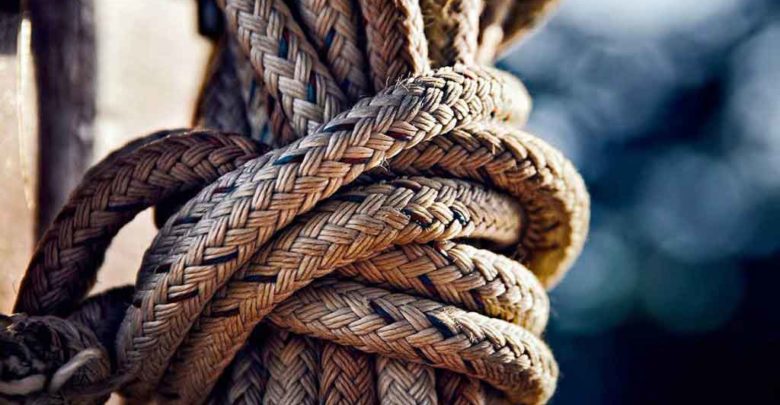 According to WHO, suicide is the act of deliberately killing oneself. Risk factors for suicide include mental disorder (such as depression, personality disorder, alcohol dependence, or schizophrenia), and some physical illnesses, such as neurological disorders, cancer, and HIV infection.
A press release by the Mental Health Authority (MHA) of Ghana states that it has observed with great concern and disquiet, the increasing spate of youth and student suicides that are being reported in the media and have become the main issues of discussion across media houses in the nation.
The Authority finds the trend disturbing and considers it a failure of the society to support its youth by ensuring that efficient and accessible support systems are in place to help build the mental fortitude of the youth and students in particular in their times of weakness and susceptibility. Another disturbing trend is that normally, though more females attempt suicide than males, while more males do succeed, what we are seeing of late is that more females than males are completing suicide, and they use lethal methods like hanging and throwing themselves down from a height. There is the need to stem the tide.
Suicide has of late become the most common cause of death among students in Ghana's tertiary institutions and the incidence is rising, particularly amongst female students. For most students and young people who attempt suicide, they are actually crying for help, to end some unbearable feelings or a situation that seems intolerable.
According to Dr. Akwasi Osei, the CEO of MHA, young people easily develop suicidal thoughts when they feel trapped, confused, hopeless, helpless and distressed, and are desperate to escape from their suffering rather than actually wanting to die. Unfortunately, the desire to escape from the suffering in order to avoid shame and disgrace is often stronger than the any considerations of its outcome, and to their young minds, suicide often feels like the only way out, as all coping mechanisms at that time have broken down.
For most students, suicide will follow a period of depression while for others it is an impulsive act which may be triggered by a traumatic experience. Experiences such as loneliness, feelings of hopelessness, helplessness, worthlessness, depression, being jilted, failure to achieve academic goals, high levels of stress and a history of mental or physical illness may drive a student to attempt or commit suicide.
It is important that as a society, we pay particular attention to young people because those who attempt suicide are more likely to finally die by their own hands, whether by intent or accident.
The MHA believes that tackling the issue of suicide among the youth should be holistically looked at as a national agenda. Guidance and Counselling centres should not only be on campuses, but should be spread throughout the nation such that the youth and especially students will be able to visit such facilities at locations of their choice. Young people should be able to call up and meet with their counsellors, psychologists and psychiatrists when they have problems to discuss with them.
It is about time we looked out for each other as a society, particularly our youth. It may not be easy to conclude that a student is suicidal, but if you notice that a student suddenly becomes a lot more reserved than they usually are, it should raise a red flag, and you may be doing some good service to the person if you contact the
Service in their school or call the Mental Health Authority on 0206814666/ 0503444793 for a session with an expert.