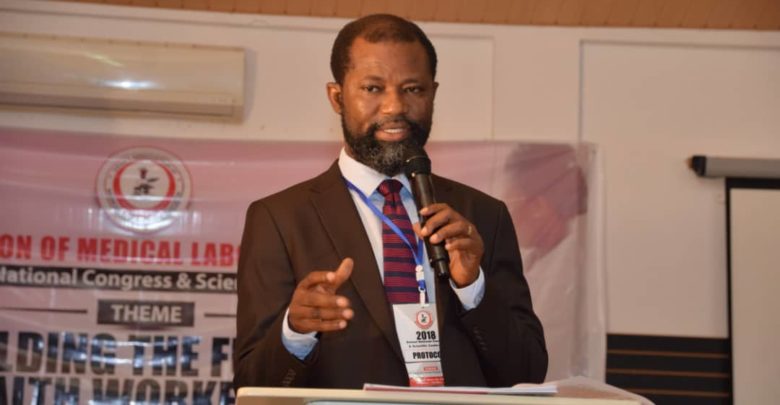 Allied Health Professionals and the Allied Professions Council (AHPC)Allied Professions Council (AHPC) and this country have lost a lot of time. We are in a hurry.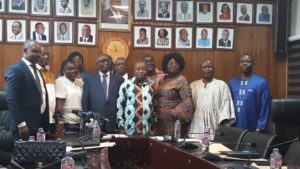 The new board has barely 18months in office per the Presidential Transition Act. It is time to restore the hope and aspirations of our members and citizens in the health sector, to make Allied Health practice work better again. It is time to restore sanity in Corporate Governance Practices of the AHPC by restoring in controls (ensure relevant committees work, ensure the audited financials are published as per law, ensure certificates and licenses are reviewed etc).
It is time to stop the quackery and mushrooming of substandard schools and facilities, it is time to ensure the development and enforcement of relevant regulations and policies, and practice standards in order to sanitize the healthcare industry in general and allied health in particular. It is time ensure this nation benefits from specialised services provided by Allied high skilled Health Professionals.
On behalf of the Council of Presidents of the Federation we congratulate the new board led by Prof. Augustine Kwame Kyere. Lets pray for and support our new board. Thank you
By: Dr Ignatius A. N Awinibuno